Are you a Porsche Enthusiast?
Thinking about getting a Porsche?
Already Enjoy Driving a Porsche?
Porsche Club of America
  > 150,000+ Members in North America
  > Largest single-brand car club in the world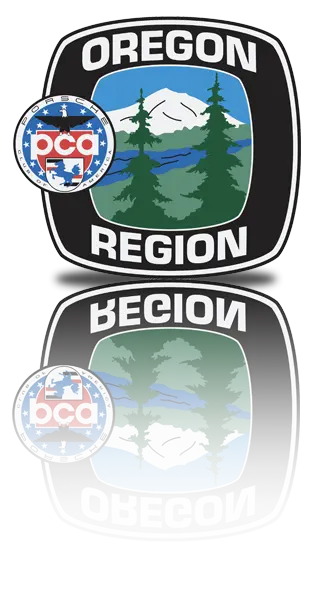 > 1900+ Members in Greater Portland
 > 100+ events every year
 > Drives, Tours, AutoCross
 > Socials, Dinners, Events
 > and more!
The complete and searchable Calendar for ORPCA, Zone 6 and PCA National Events. Sign up for Events. Synchronize your Calendar with all listed events.
The many benefits of joining include club events, access to the PCA Magazine "PANORAMA" and the ORPCA Magazine "ANZEIGER", and much more.
Weekly email to all members with event updates, news, registrations dates for upcoming events, updates for regional and national events, driver education events and more.
The ORPCA ANZEIGER won 1st Place in the 2023 PCA National Newsletter Competition for Class V.
Thanks to all our volunteers providing articles and photos, thanks to our Editors Peg Ryan, Peter Linsky and Bob Ellis, and thanks to our Designer Lisa Kind from Millenium Graphics!
Two Award Winning Magazines
The complete list of our sponsors that advertise in the ANZEIGER magazine or our website. Please consider using their services, and let them know you are with ORPCA.
Browse the cars, accessories and parts our members want to sell.
Or place a description of what you  would like to buy.
Short articles about taking care of your Porsche, from IMS Fixes to winterizing your car, tire selection, maintenance, oil analysis, storing your car, and much more
The library of out best classic drives in the Pacific NW. Searchable by drive type. Downloadable Driving Directions. Supported by a Digital Navigation App. 
We encourage our event participants to take pictures and videos, and we upload those an the pictures and videos taken by our our club photographers, into our event photo albums. You can download pictures for your enjoyment.